WISH LIST
Welcome to the I Love Music Foundation Wish List page. This is where we band together as music lovers to help school music programs purchase that dire need item to help their program move forward. 
---
ALBANY HIGH SCHOOL Albany, GA
The item on the wish list for Albany High School is new band uniforms. They have been wearing the same uniforms since 1999. If you would like to donate to Albany High School's Uniform Wish. Click the Donation button below.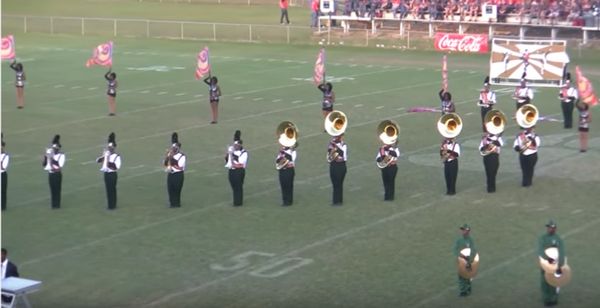 ---
PALATKA HIGH SCHOOL BAND Palatka, FL
Palatka High School band is in need of new drums and cymbals. The cost of a new drum line is over $10,000. any assistance you may give to purchase the drums will be greatly appreciated. 
SOUTHERN KNIGHTS DRUM & BUGLE CORPS Birmingham, AL
Southern Knights Drum & Bugle Corps is a young drum corps that is primary funded by the corps director. This is the only Drum Corps within 200 miles for the students of the Birmingham area to participate in. The I Love Music Foundation invites you to join us in supporting Southern Knights give the students of Birmingham this wonderful experience in the life changing active of Drum Corps. 
---
If you would like to add a Wish List for a music program near you, please CLICK HERE and tell us about the program's needs.