The I Love Music Foundation is proud to announce a partnership. The Foundation will be donating proceeds from the concert to 3 Jacksonville area band programs. You can purchase tickets to the concert CLICK HERE Show your support for music education. 
---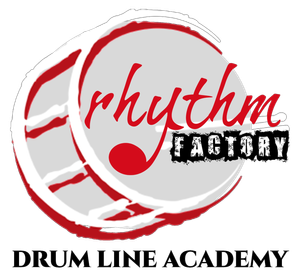 On February 1, 2022, the I Love Music Foundation kicked off the inaugural season of the Rhythm Factory Drumline Academy. For the past 5 years, the foundation has been developing a unique program to reach youth ages 7 to 12 years old. The program will initially provide music and dance education for students in the Arlington area of Jacksonville, FL. The first school to experience the program is The Greenwood School. Located in the Regency area of the city, Greenwood School provides a learning environment for students with reading difficulties, learning differences or need ADHD support.
---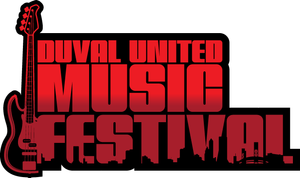 We want to thank everyone who took the time to stream the Duval United Music Festival. It was amazing. We thank all the artist that performed. Chris Knite, Che, Myles Joyner, Lord Byron, and Intricate The Almighty.
to support these fantastic artists and help the I Love Music Foundation bring more great events to you,  CLICK HERE 
---
The I Love Music Foundation would like to thank everyone who helped support Terry Parker High School band program. The show was AMAZING and moving.  Be on the look out for the next Gospel Brunch and let us know if you music program would like to take part.  
---
The I Love Music Tour is proud to help support the Southern Knights Drum and Bugle Corps of Birmingham, AL. Thanks to the Jacksonville Landing for hosting the Indie Fest which made this donation possible. We also thank all the wonderful performers and fans.