ALEXANDER MACK
Alexander Mack is a Virginia based singer, songwriter, rapper and producer who combines old-school forms of music like Jazz with modern Hip Hop. This unique blend of sounds along with Alexander's catchy lyrics has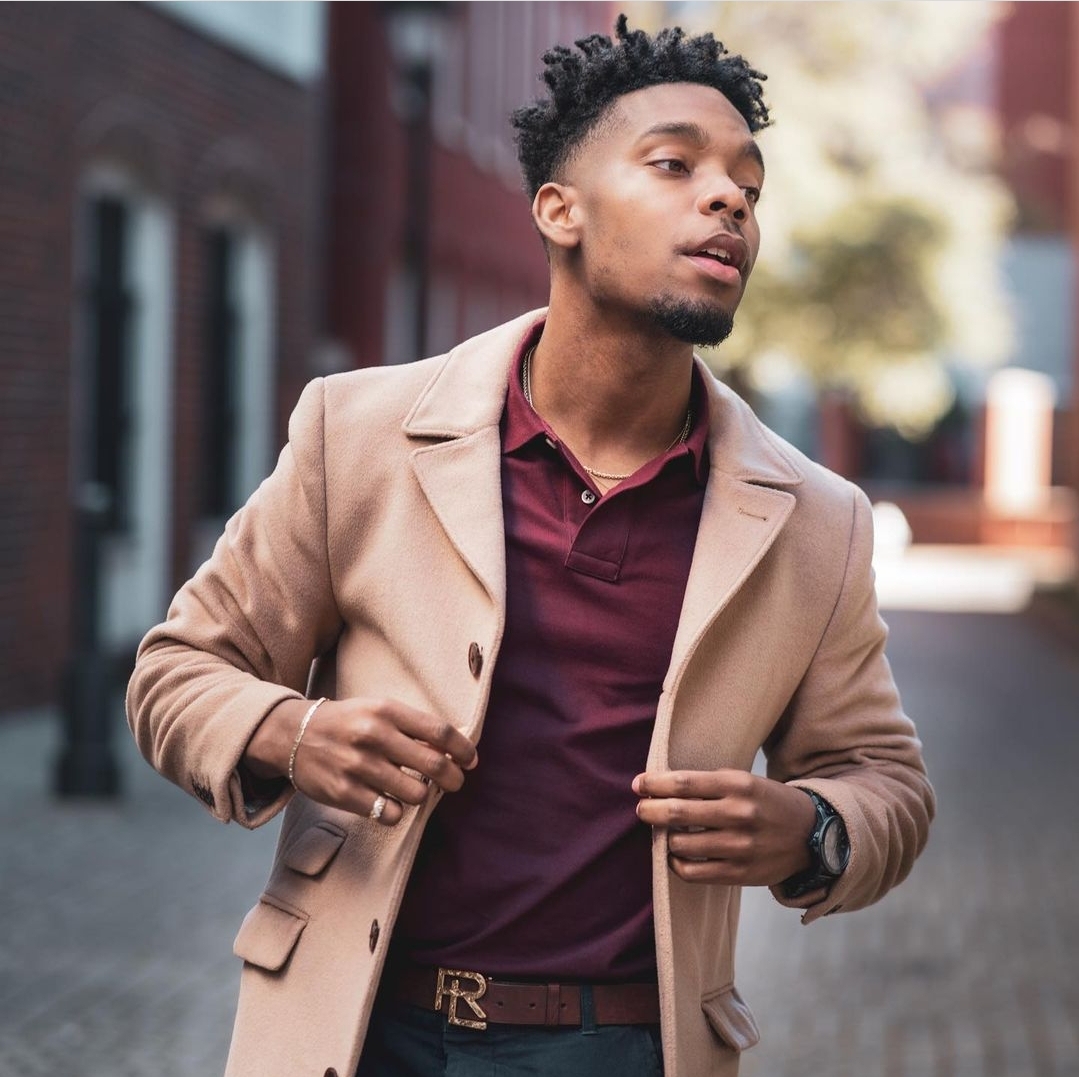 created a whole catalog of tracks with confidence and swagger that have positioned him to explode into the emerging rap game. Although his father was a successful musician, Alexander still faced pressure to switch lanes into a more "normal" career from peers and professors who didn't believe a career in music was possible. The negative people never phased him though, because the true supporters he found in his close friends and his Dad built up the unshakable confidence Alexander Mack is known for. 
One of my favorite songs of Alexander Mack is "Young Man". It translates even more of Alexander's positivity and focus into song, letting people know that even though he is young he isn't naive. He considers himself a new face with the mind of a veteran, working harder and moving faster than any of his peers to catch up to his idols as quickly as he can. The light piano samples contrast perfectly with a killer saxophone breakdown that hits harder with every listen.
 https://open.spotify.com/track/1U3HqSx1idtOZfcHuRgn3J?si=dc55f8198f5a475e
Alexander's latest release is "Materpeace". The word play and the vocal breakdown are next level. He is one to keep your eye on.